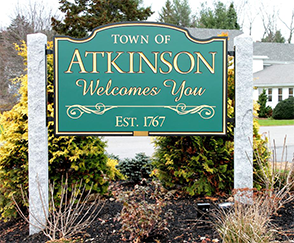 Pignatiello & Company
is a premier financial services organization dedicated to providing quality financial products and services to help empower clients to make informed decisions. We are able to connect you with trusted, strategic advisors to provide flexible end-to-end solutions that assist clients in meeting their goals by giving the best possible service at an affordable fee.
Our firm is committed to providing the best services available and will not compromise on quality. We are ready to help in any way possible. Please feel free to contact us if you have any questions or need assistance.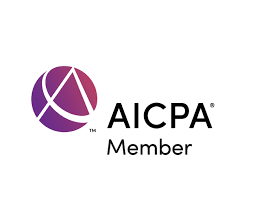 Tax and Accounting
Advisory Services
Wealth Management